I made a quick stop in Abu Dhabi to visit my son. Wintertime here seemed to be warmer than summertime in New Zealand. Because of little cycling and lots of food consumption, I am rapidly gaining back the weight I lost during my New Zealand cycling trip. I am trying to wean myself off the ice cream: instead of buying 2L tubs, I buy 1L tubs.
Even though I was only in Abu Dhabi for three days, I cycled a bit, offsetting the the fat and sugar I've been eating in excess lately. I cycled on Yas Marina Circuit where just a couple of weeks ago a stage of the Formula 1 race was held, making five laps with robust speed. The very next morning, before the sun came up, a few guys from the Abu Dhabi Brompton Club and I cycled the Al Hudayriat Island Circuit. It was a nice spectacle when the sun started to rise with the whole city slowly coming to life under its rays.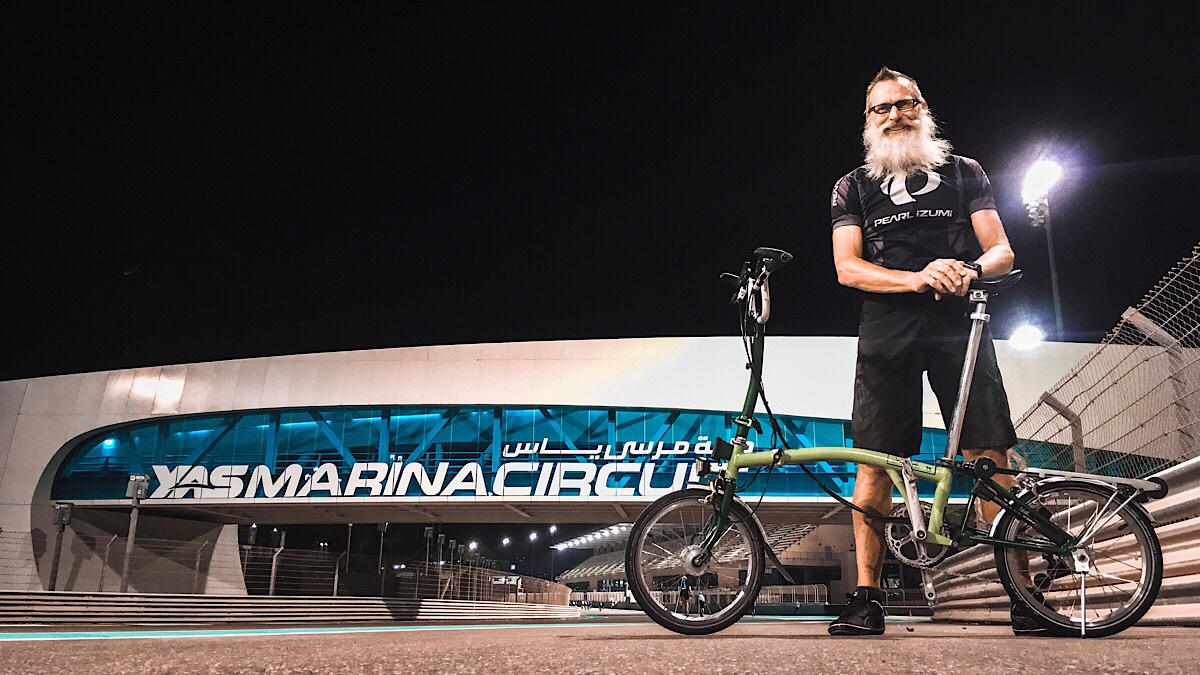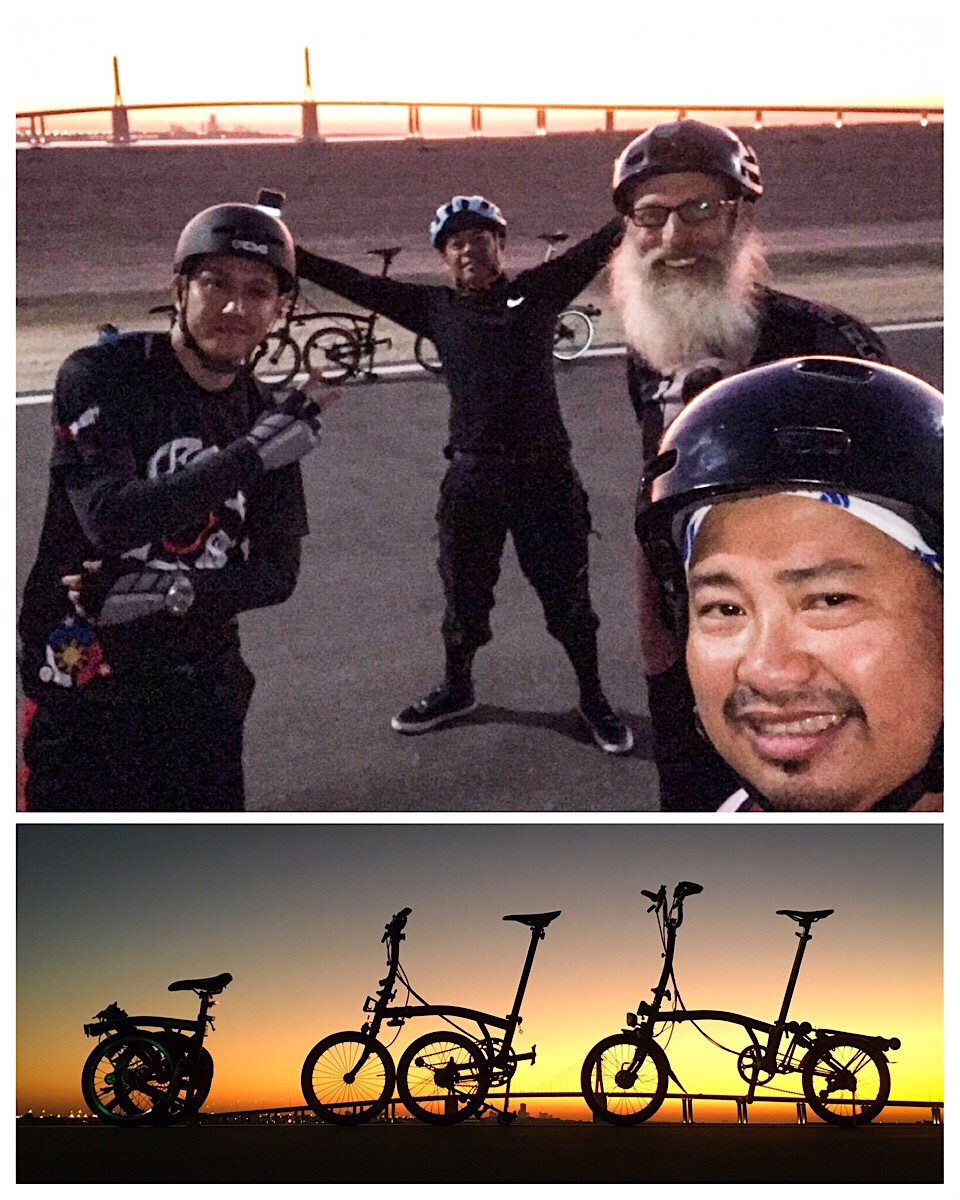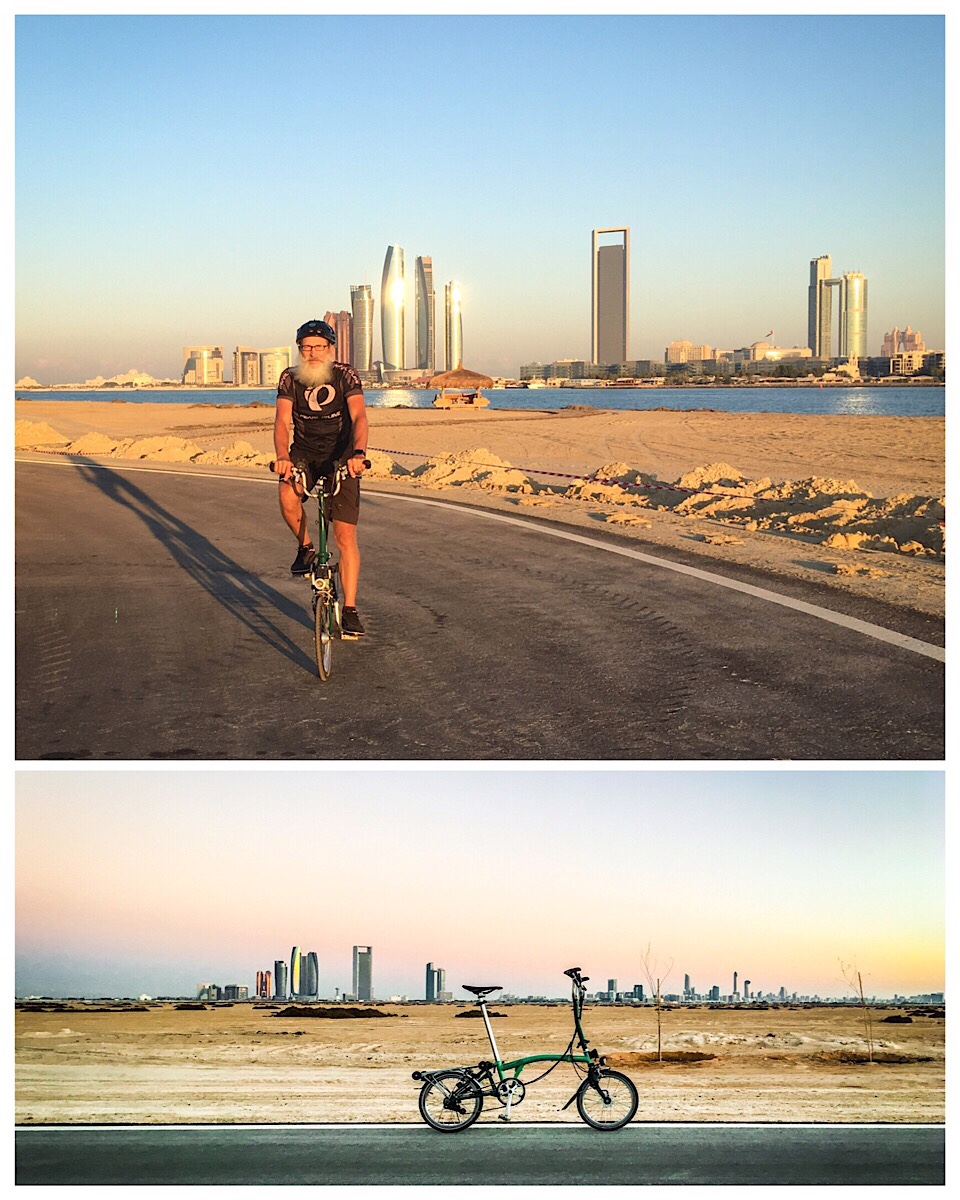 It was good to spend a little bit of time with my son who I don't see very often.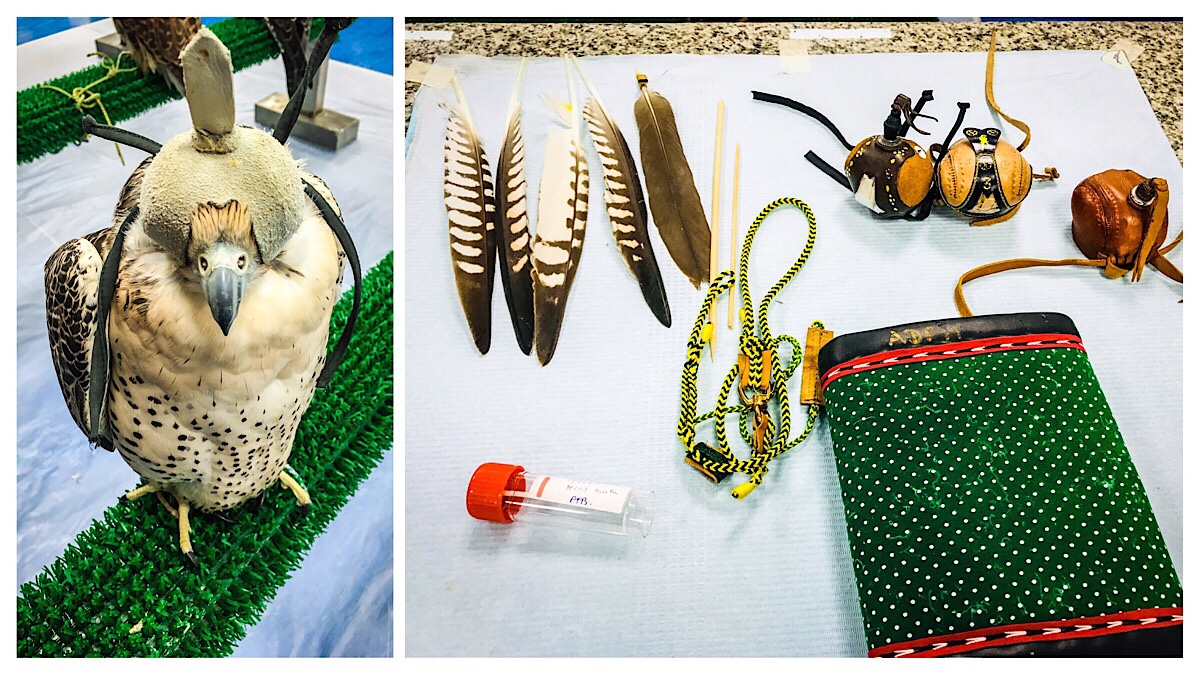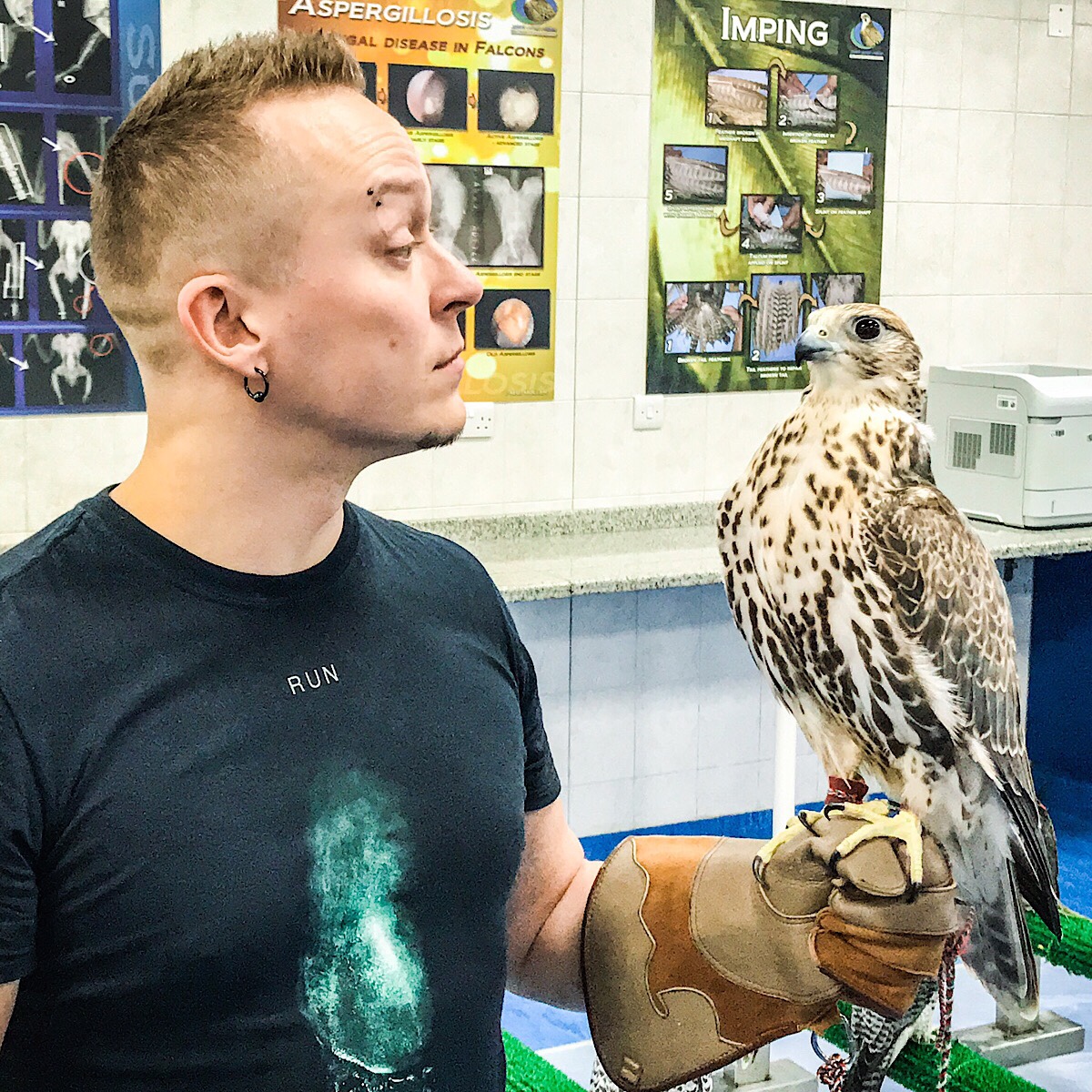 Today I will land in Moscow, I for sure won't cycle in snow. Abu Dhabi gave me a chance to flex my muscles before going into winter hibernation.
These days in numbers:
63 km – distance cycled
55 – laps is the distance of Formula 1 Abu Dhabi Grand Prix
5.554 km – length of the Yas Marina Circuit
1m40s – fastest lap time, by the Ferrari team
13min – on average it took me to make a lap
320 km/h – speed reached by peregrine falcons, the fastest in the animal kingdom